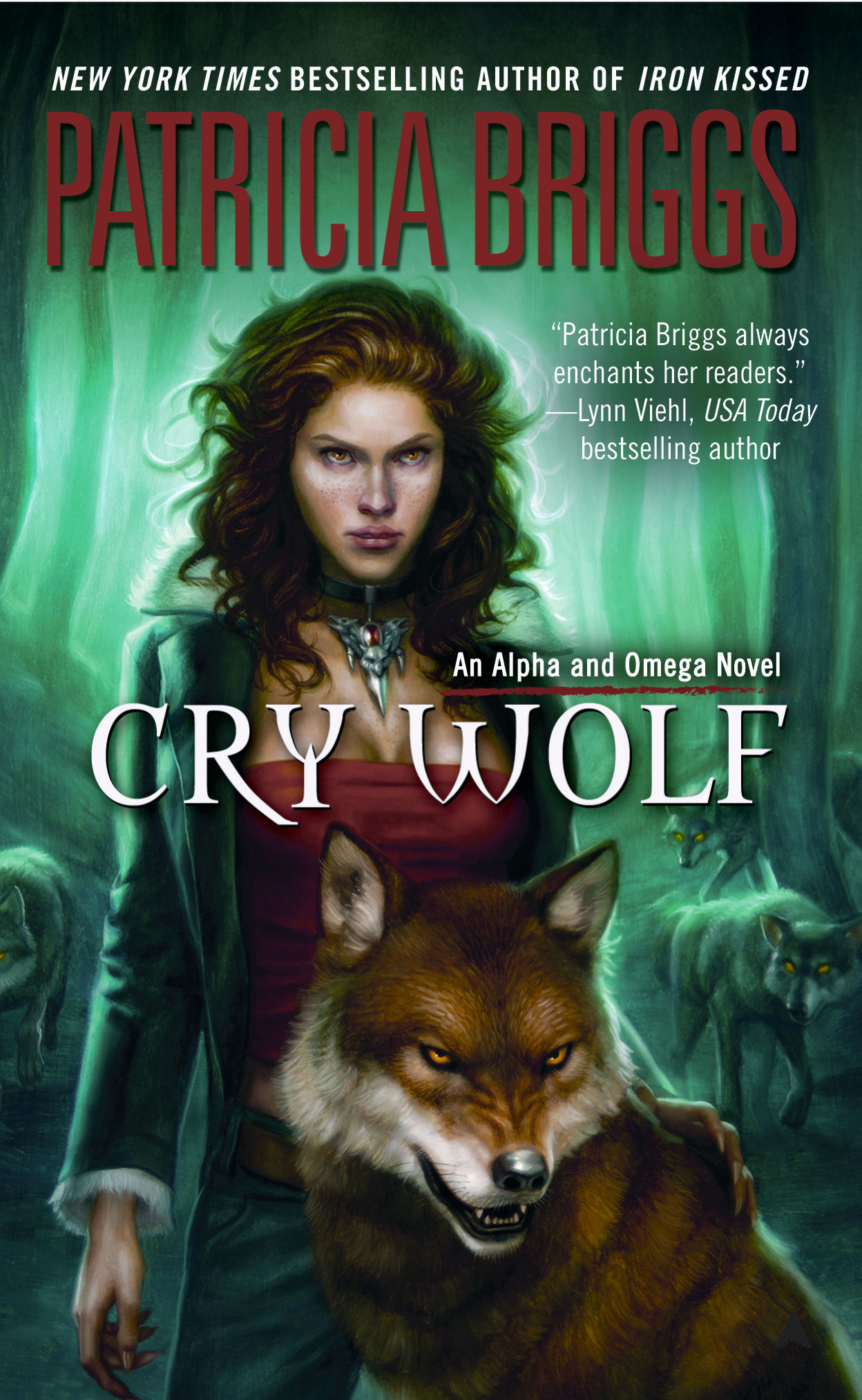 Photo credit:
Patricia Briggs' website
It's possible I've already used this book as a Teaser Tuesday. It's not my fault. Every once in awhile I have the overwhelming desire to reread Patricia Briggs' Alpha & Omega series. It's a novella and three books, and once I get to the last book, I sometimes start over. And over. And over. I think I cut myself off at three or four rereads last time. I don't know why, but I'm just addicted to this series (OK OK, it's the main character. I just think she's so cool and very, very well-done). And the second book has the honor of being the first book I ever bought on my Nook. This is from the first book (the sequel to the novella).
Anna never knew werewolves existed until the night she survived a violent attack…and became one herself. After three years at the bottom of the pack, she'd learned to keep her head down and never, ever trust dominant males. But Anna is that rarest kind of werewolf: an Omega. And one of the most powerful werewolves in the country will recognize her value as a pack member—and as his mate.
The rules for Teaser Tuesday are:
Grab your current read
Open to a random page
Share two (2) "teaser" sentences from somewhere on that page
BE CAREFUL NOT TO INCLUDE SPOILERS! (make sure that what you share doesn't give too much away! You don't want to ruin the book for others!)
Share the title & author, too, so that other TT participants can add the book to their TBR Lists if they like your teasers!
Then hit up Should Be Reading to add your link.
And the teaser:
She was nothing, and she had brought about their Alpha's death: they'd have killed her if they dared.

Just try, she told them without using words.
Also, Kyra Lennon revealed the cover of her new book, Blindsided! Go check it out, and go read Game On so you'll be ready when it comes out November 19. And take a look for my review on December 4!